Gaogaigar Key of Victory Set 3 – Dimensional Pliers SRC Accessory Set Review by Gold
Description
The following review was originally prepared by Gold on 1/23/12 on the Robot-Japan Forum:
Hi all, here's a quick look at the Super Robot Chogokin Key of Victory Set #3 Dimensional Pliers.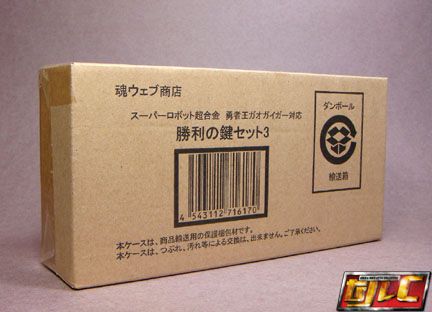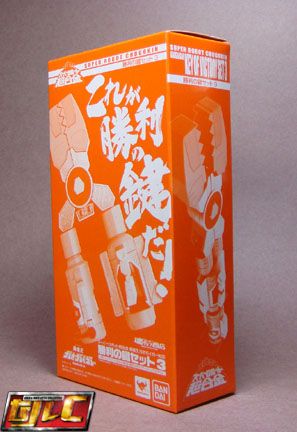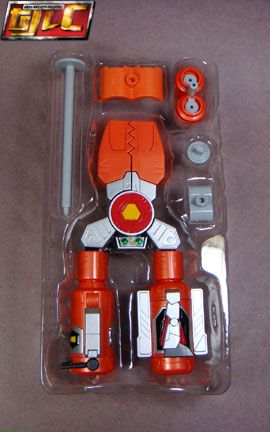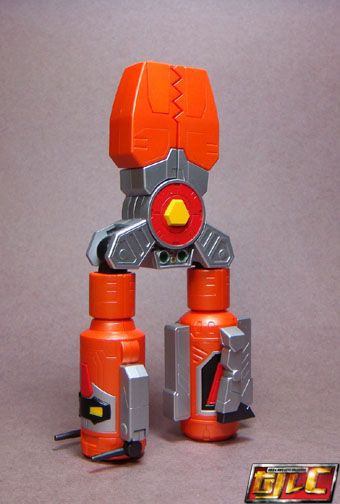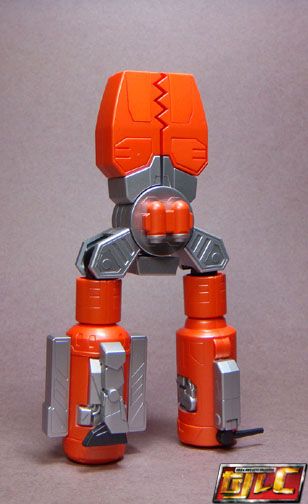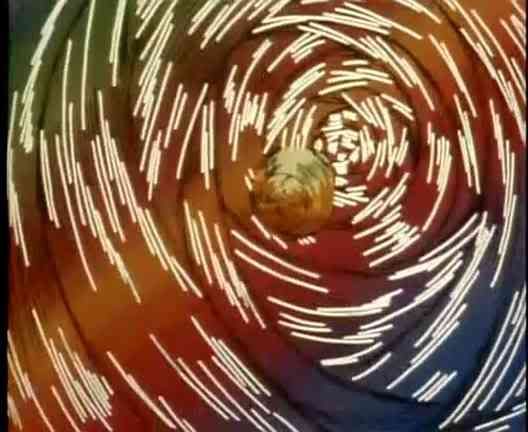 Even though the Dimensional Pliers don't transform into their individual components, it does have an alternate mode. Parts swapping required.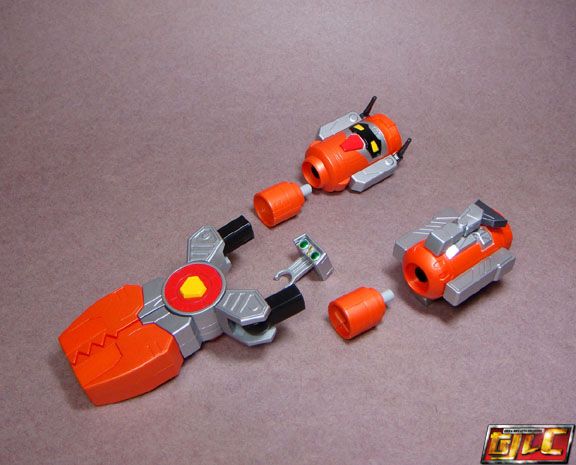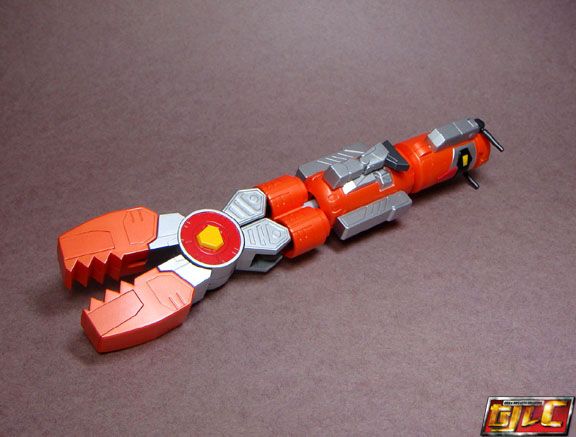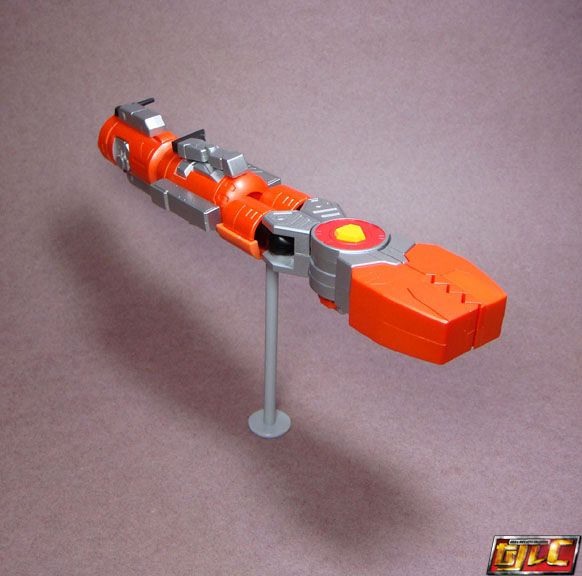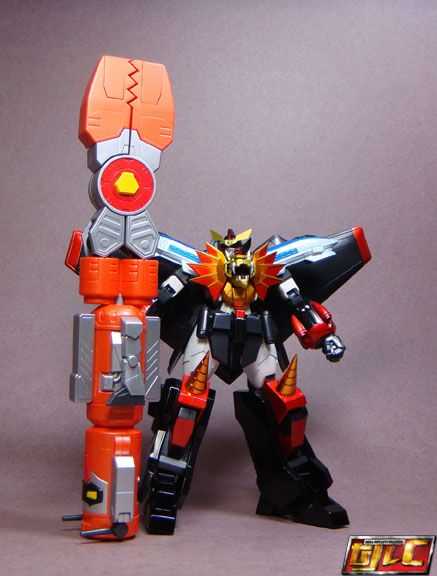 Dimensional Pliers! Tool Connect!!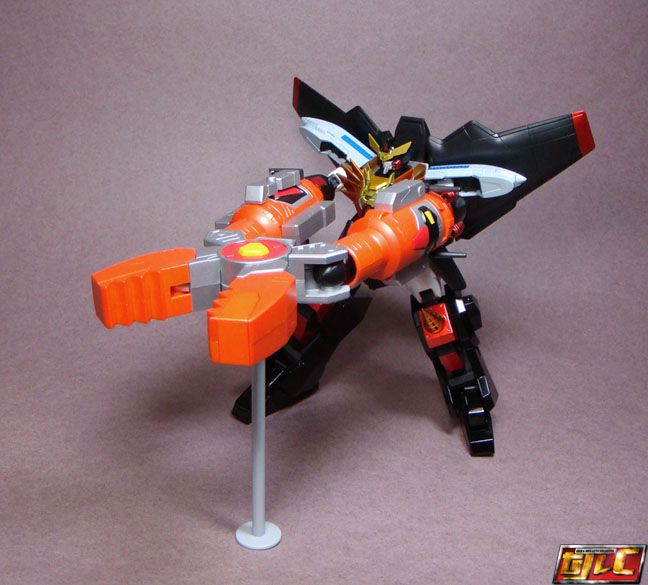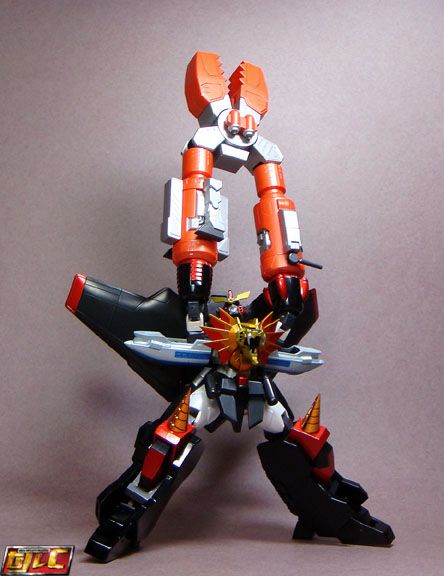 The Pliers plug into the fist pegs, so you have to take out the fists prior to connecting. I recommend inserting each end section of the Pliers into GGG's forearms first and then connecting the larger, heavier half of the Pliers.

Prior to the arrival of GoldyMarg, Gaogaigar used the Dimensional Pliers for executing the Goldion Hammer final attack.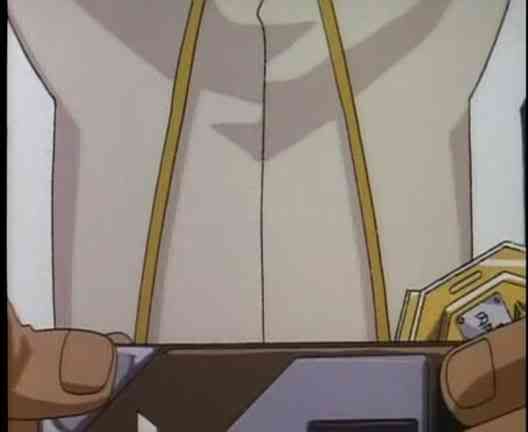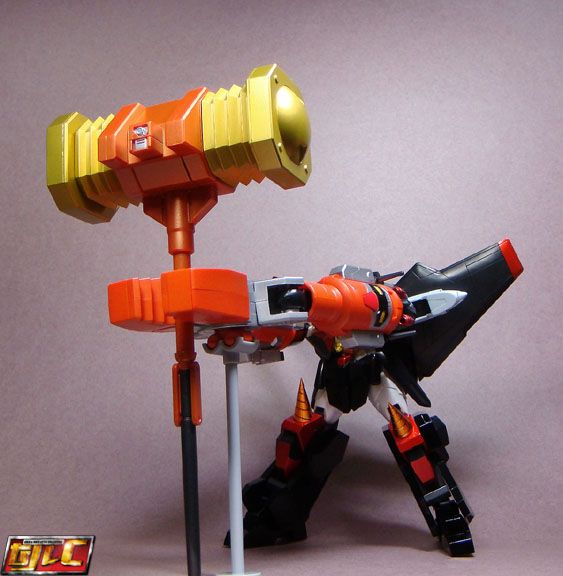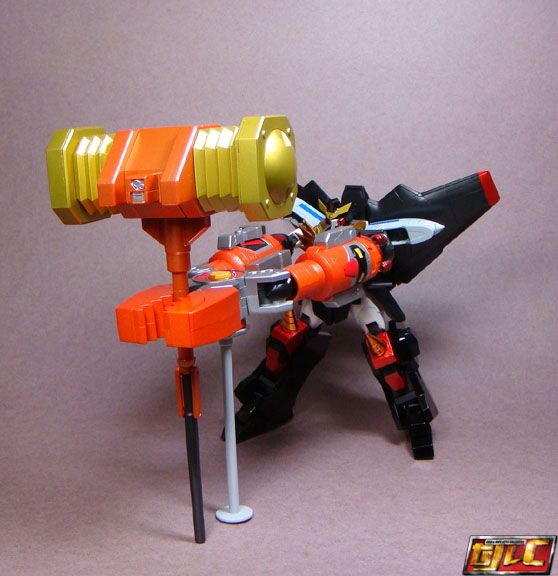 Gold
Be sure to also check out the SRC Choryujin review by Gold.