J-Decker SRC Review by Gold
Description
The following review was originally prepared by Gold in August 2013 on the Robot-Japan Forum:
Better late than never, here's a quick look at Super Robot Chogokin J-Decker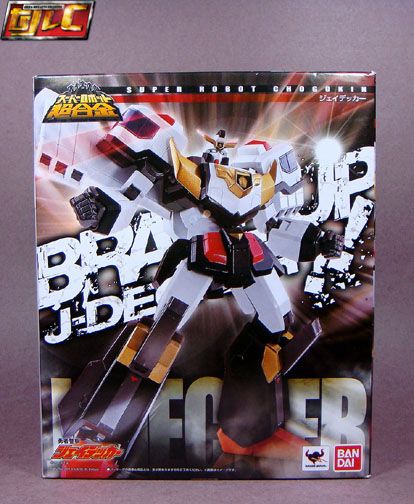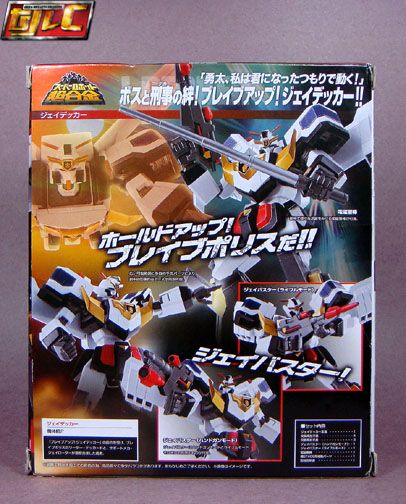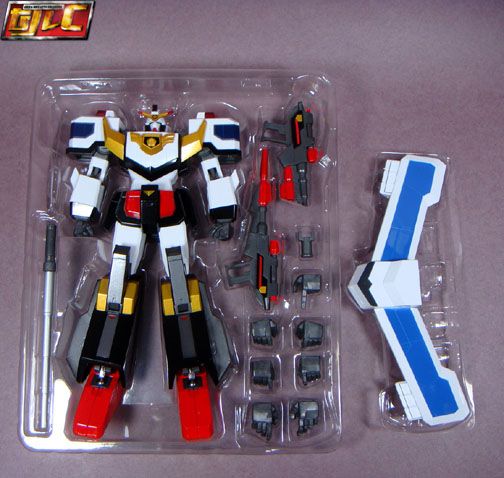 Series Intro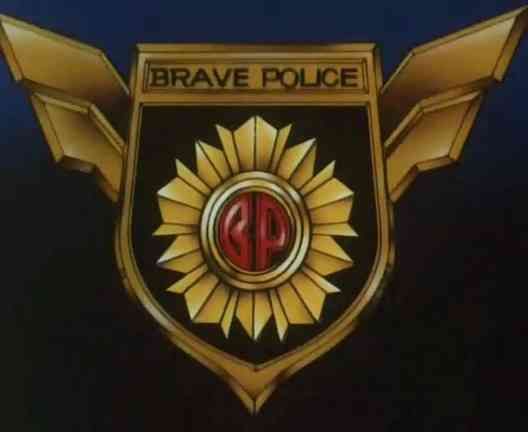 Brave up! J-Decker!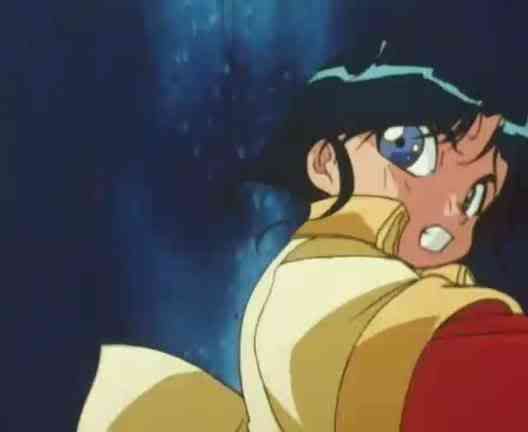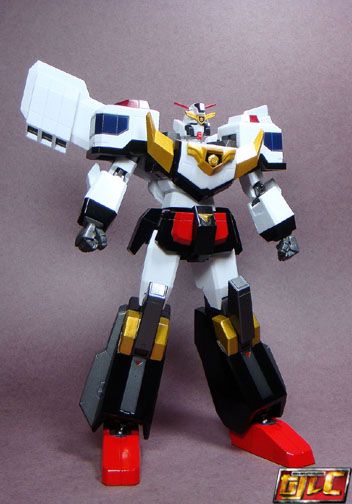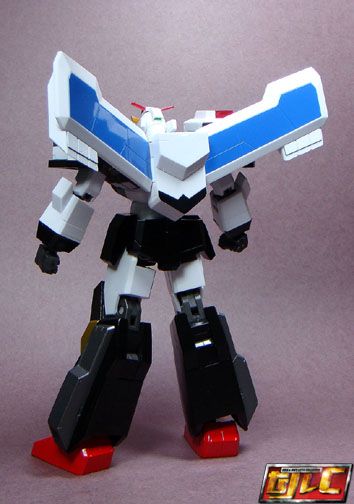 J-Buster (Pistol mode)
J-Buster (Rifle mode)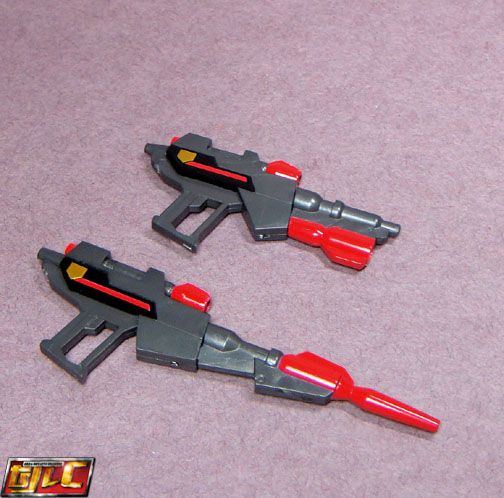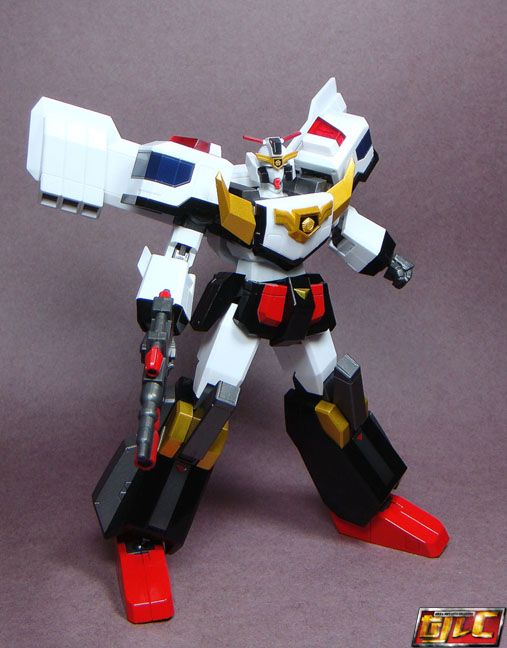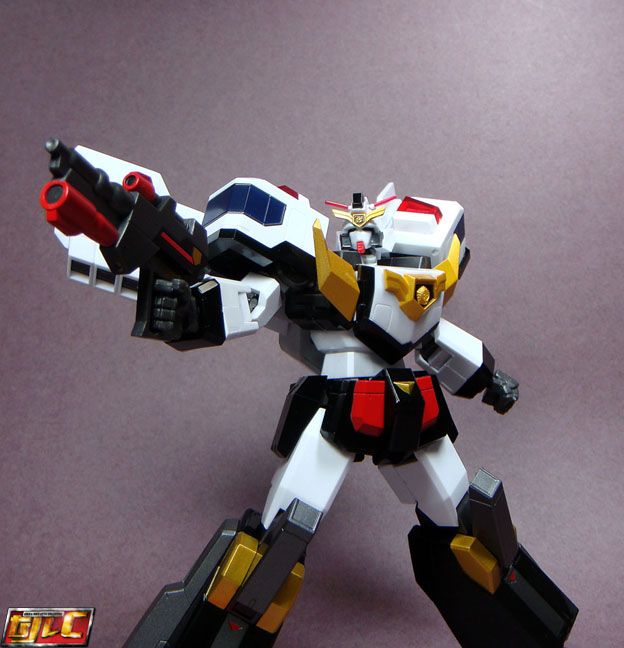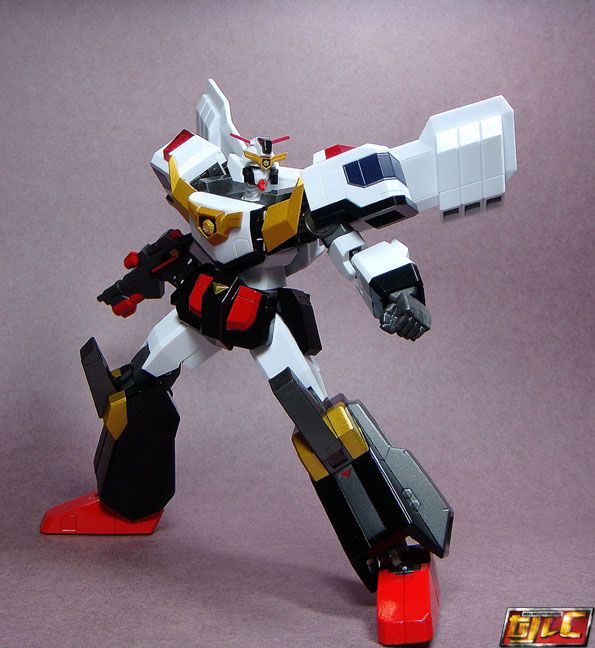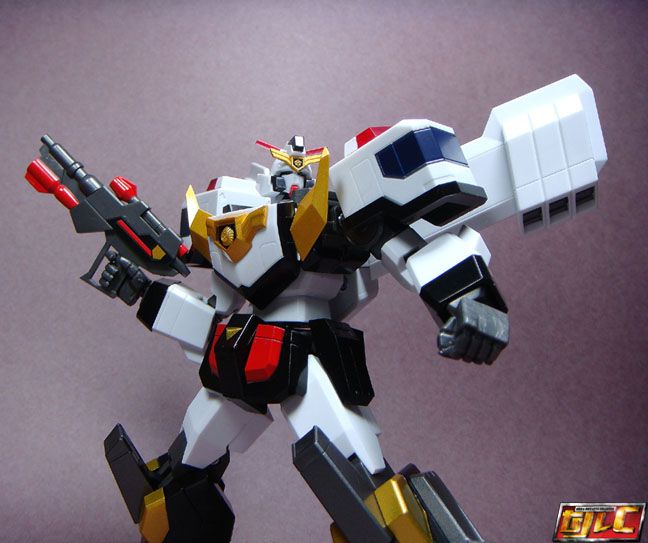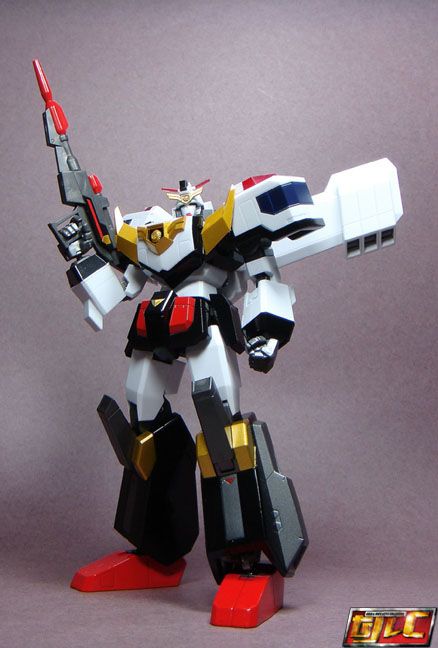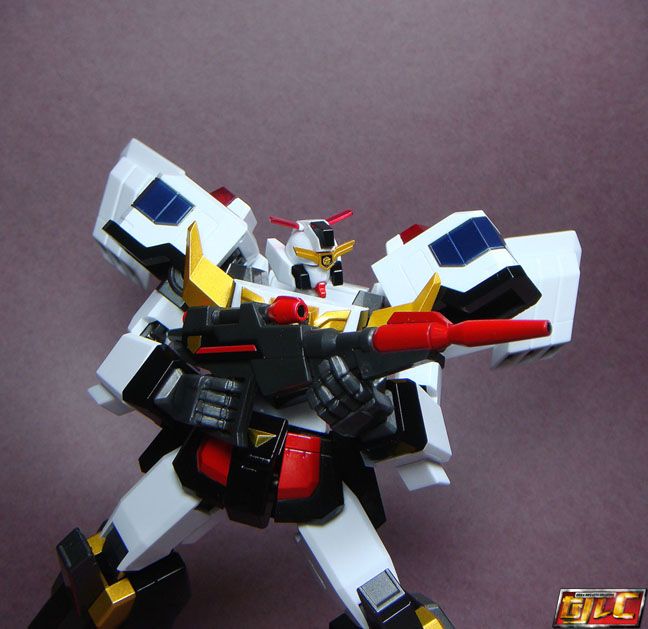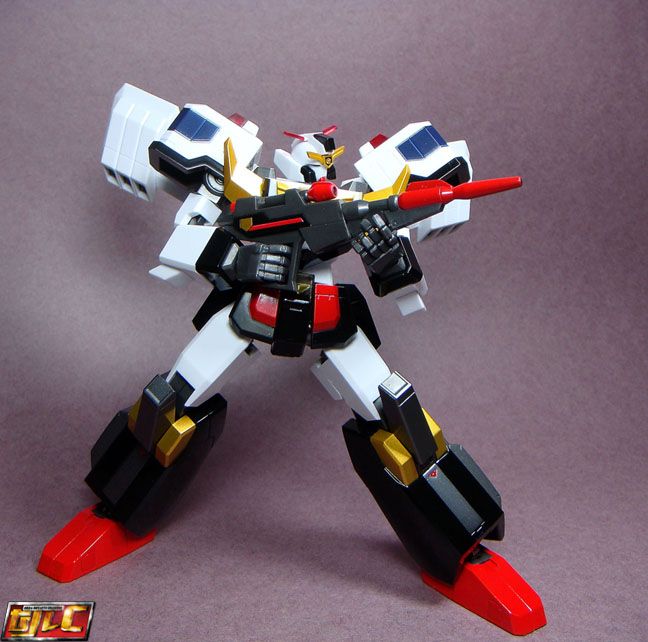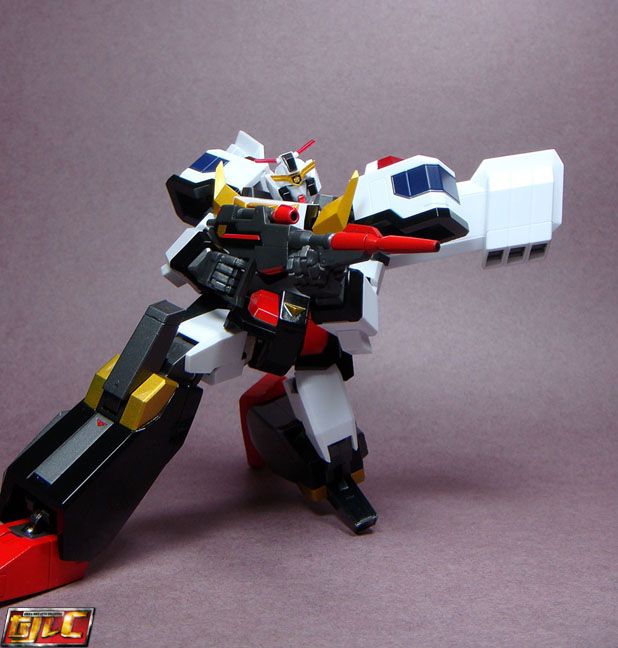 Stun stick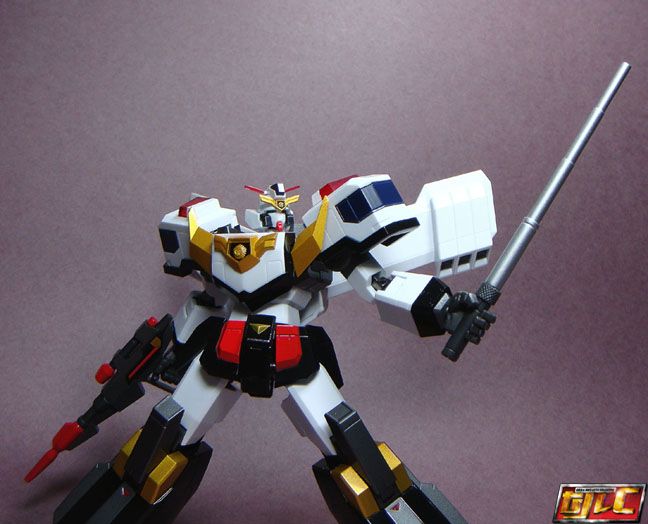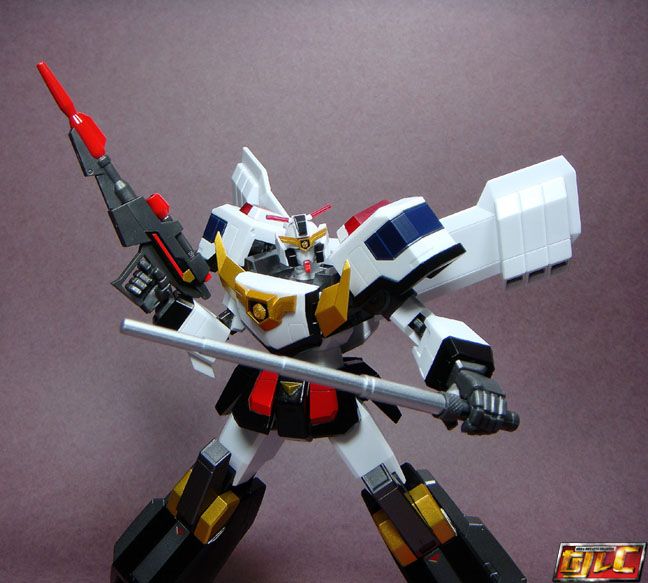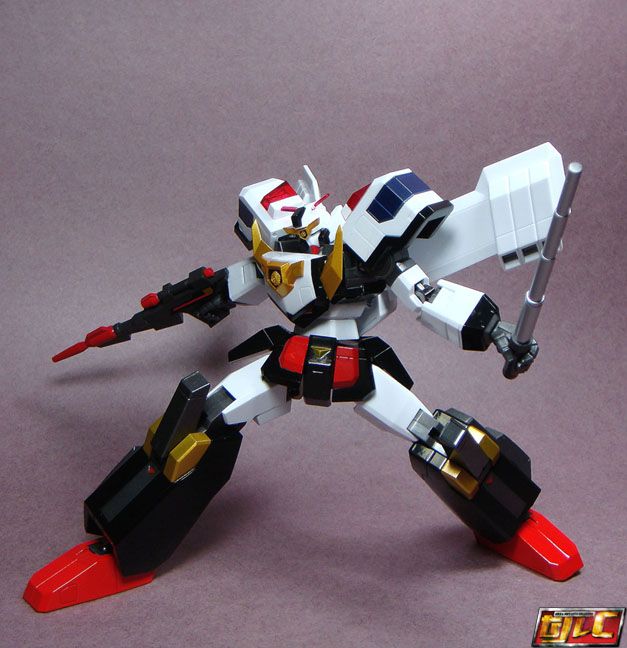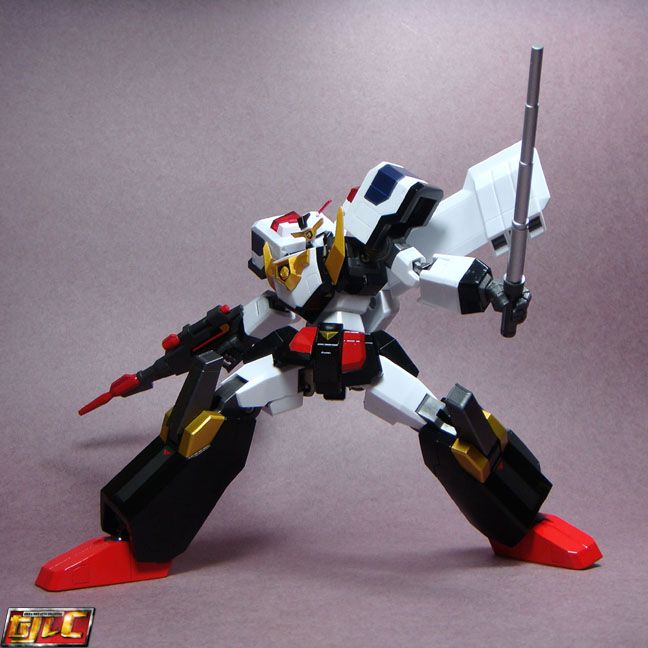 Hold up! (Kinda wish Bandai included a badge here or something)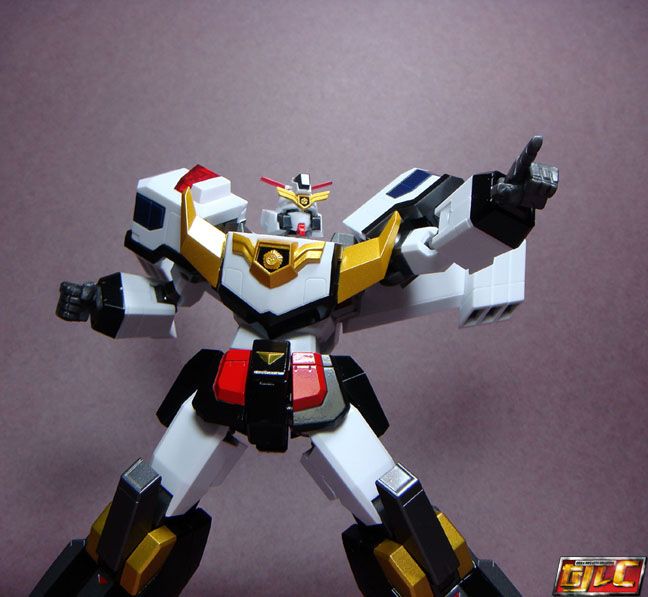 With his fellow Bravers.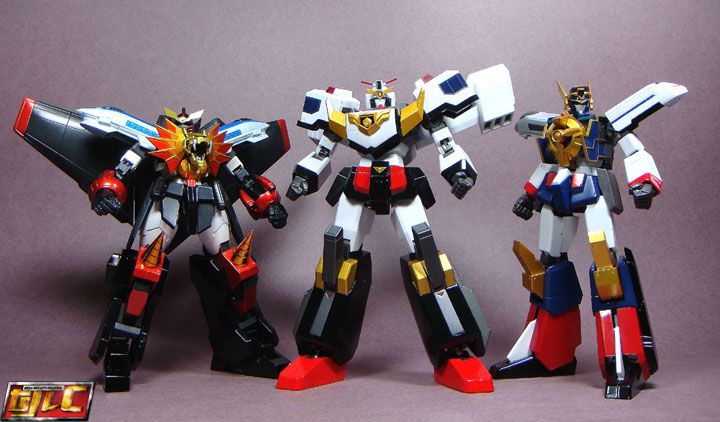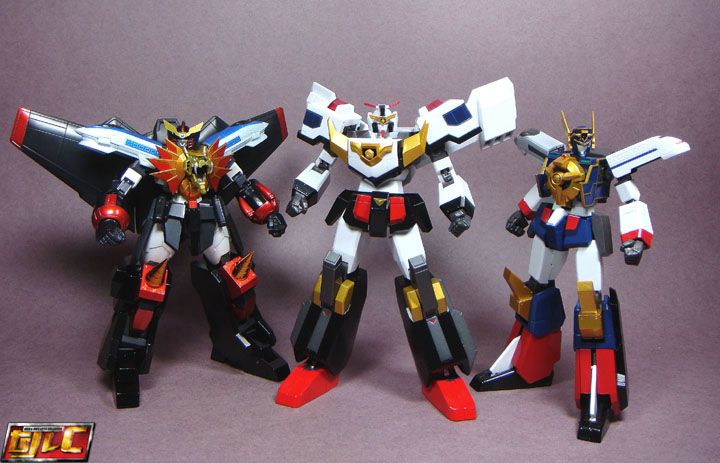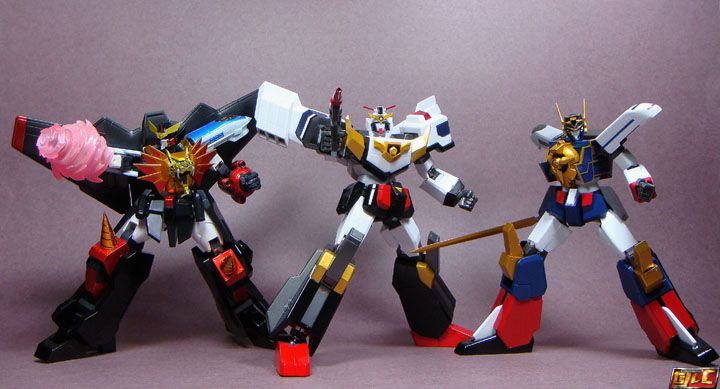 Weight comparisons

J-Decker (212 Grams), Might Gaine (183 Grams) Gaogaigar (235 Grams)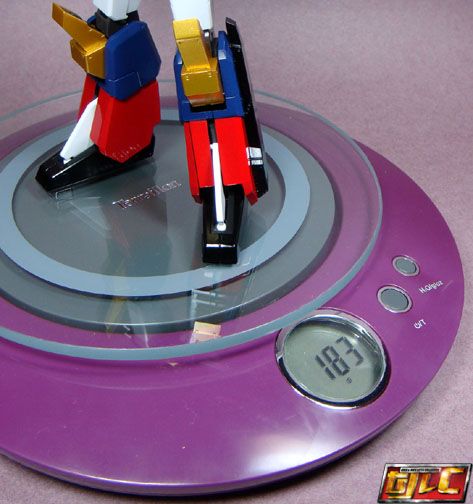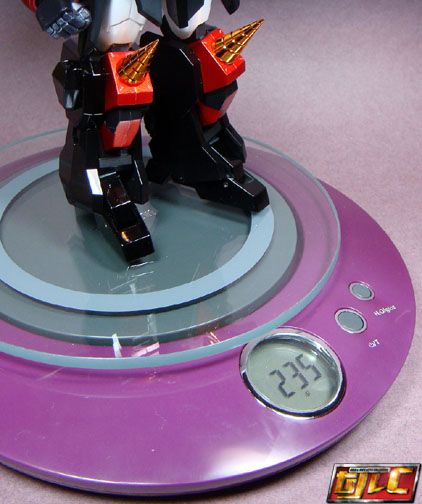 The first thing you'll notice when you hold the box is that it is heavy! Even more so when you pull out the tray and realize the toy has so little accessories but feels so heavy in the tray.

J-decker's diecast parts :
-Feet
-Lower legs
-Sections of the torso
-Shoulder and groin joints.


Overall, the set is good. Another great figure added to the collection. I just wish they included some accessories like effects parts. If you're out to complete the SRC Brave figures, this one is a great addition.

I hope they release Fire J-decker later on.



Funfact 1: Kunio Okawara designed most of the mecha on the show (and other various mecha shows), he's also the one who designed most of the Gundams we know, I guess this explains J-decker's Gundam-esque look.


Funfact 1: All the heroic mecha on the show are all cloned from Decker's A.I. so basically they should all have the same personality, right? Go figure.








Gold